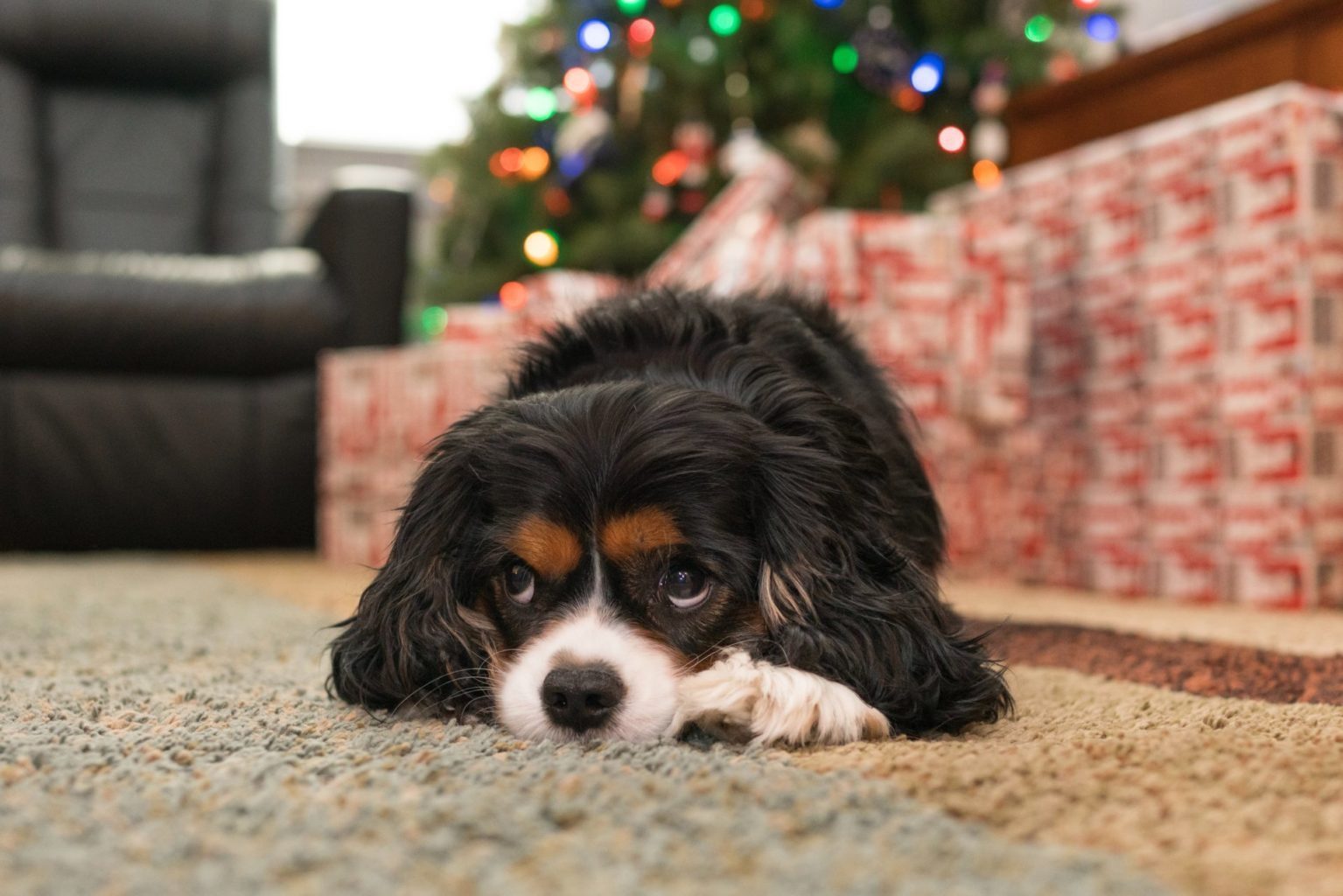 13 Dec

Heartbeat of the Home

As another year draws to a close we've just enjoyed the experience of decorating the tree as a family. Every year we pull out those memorable decorations that have been handmade by the kids at pre-school, or were a gift from someone special. While our family Christmas tree definitely won't make the best-dressed list of fashionable trees, it is full of individual and shared memories of the family.

It's a great time of year to reflect on the family, and particularly Badger's role in our family. He is nearly 4 years old, and he is like the heartbeat of the family – we simply could not imagine a life without him. He is full of welcoming squeaks when we get home, so happy he can't contain himself (unlike our teenagers who barely look up!). The utter joy he has when the word 'walk' is mentioned is so uplifting, and I cannot open the pantry door without his little black face appearing quizzically around the corner to see if there is a treat for him. He's pretty hard to resist!

So on this festive holiday enjoy the time with your family, two-legged and otherwise. Don't forget to pop a little something under the tree for your four-legged family member. Travel safe, and have a relaxing and festive holiday period, and we'll see you in 2020.